Surgery, education and research activity are indispensable in achieving excellence in the field of plastic surgery. Every plastic surgeon should be driven by curiosity, creativity and eagerness to grow as a physician and to develop their discipline of medicine, which is positively reflected in the results of treatment of patients ultimately. Therefore, in addition to developing myself as a surgeon, I extensively pursue scientific and educational activities. The areas of my scientific interest include, inter alia:
modern technologies supporting complex reconstruction surgeries
methods of objectivation of evaluation of aesthetic surgery results
regenerative medicine
nerve repair and diagnostics of compression neuropathy
optimisation of the autologous fat tissue grafting technique.
INTERNATIONAL RECOGNITION
TThe measure of success of each researcher and scientist is their reputation in the international arena. The fact that my achievements are highly regarded is shown by numerous scientific reports published in the most prestigious of journals on plastic and maxillofacial surgery, surgical oncology and more. I am one of the leading Polish plastic surgeons in terms of the possessed summed-up Impact Factor, proving the world renown of the journals publishing the papers I participated in preparation of. These include, for instance: Plastic and Reconstructive Surgery, Aesthetic Surgery Journal and Journal of Plastic, Reconstructive & Aesthetic Surgery.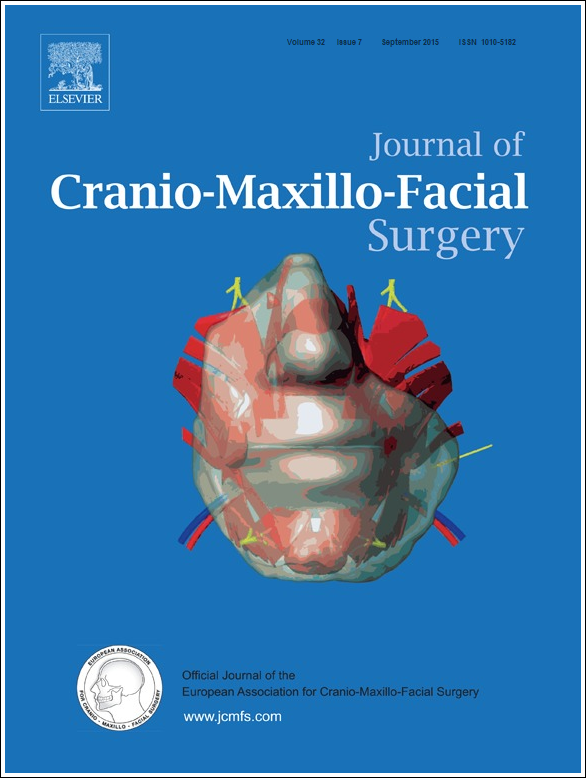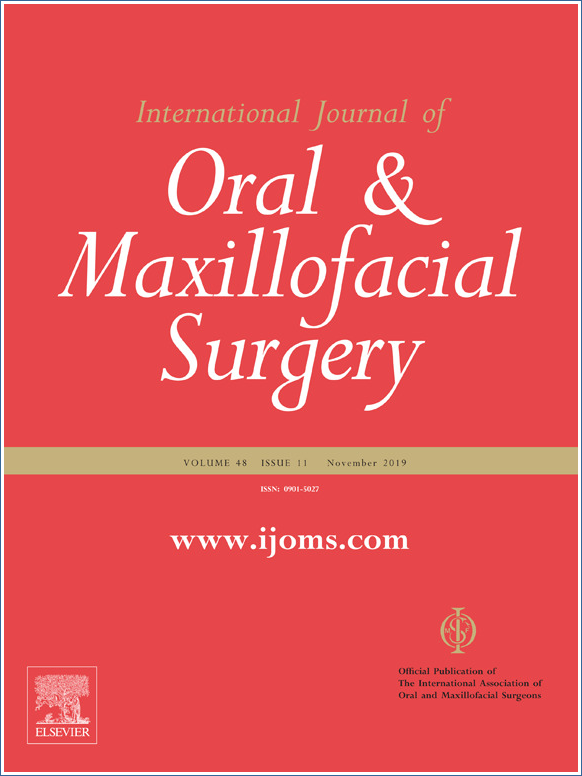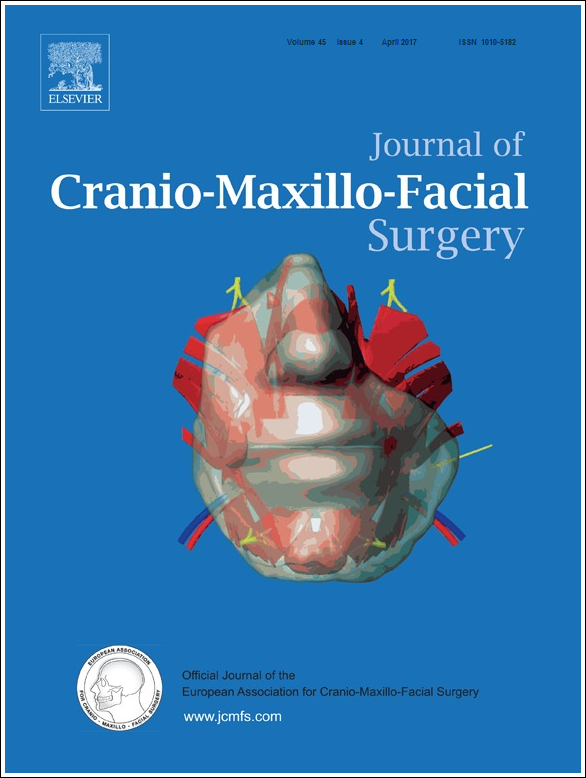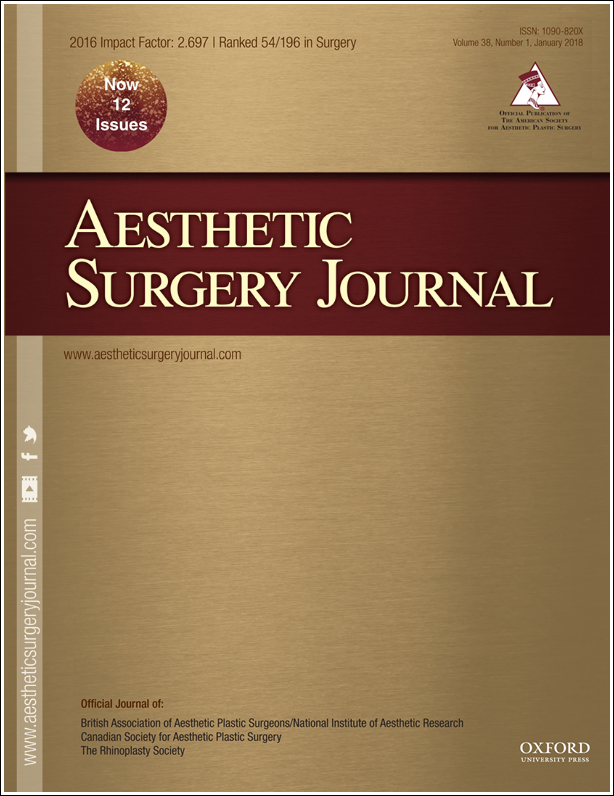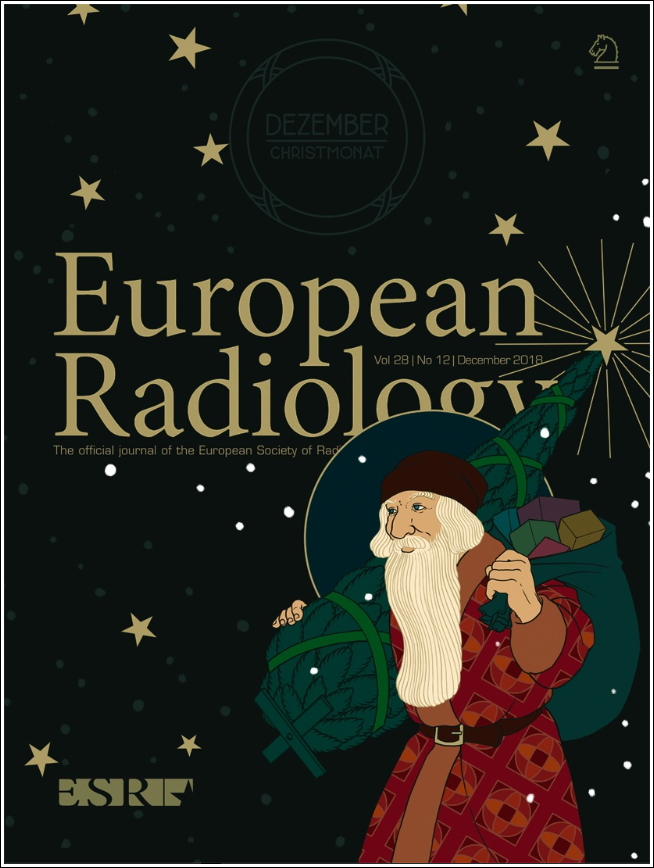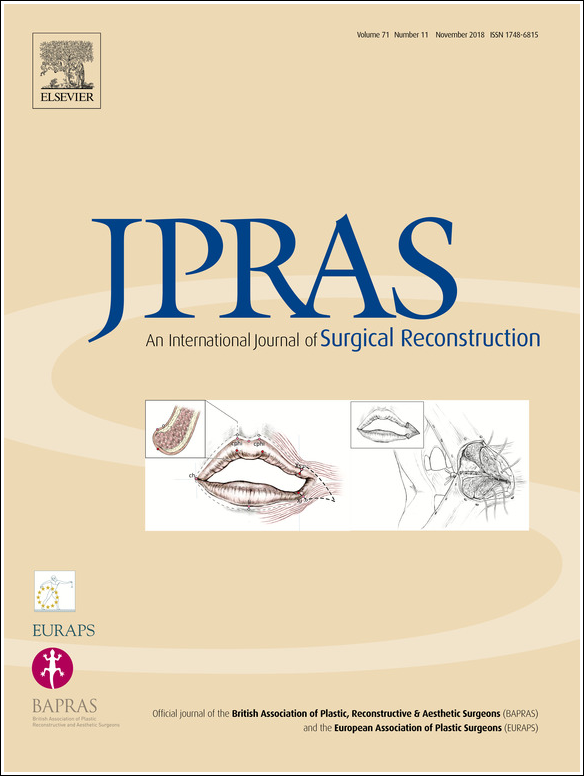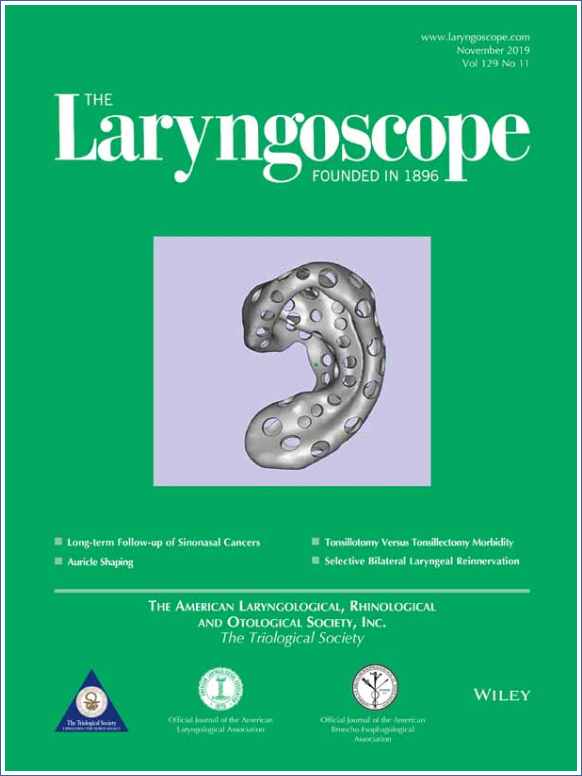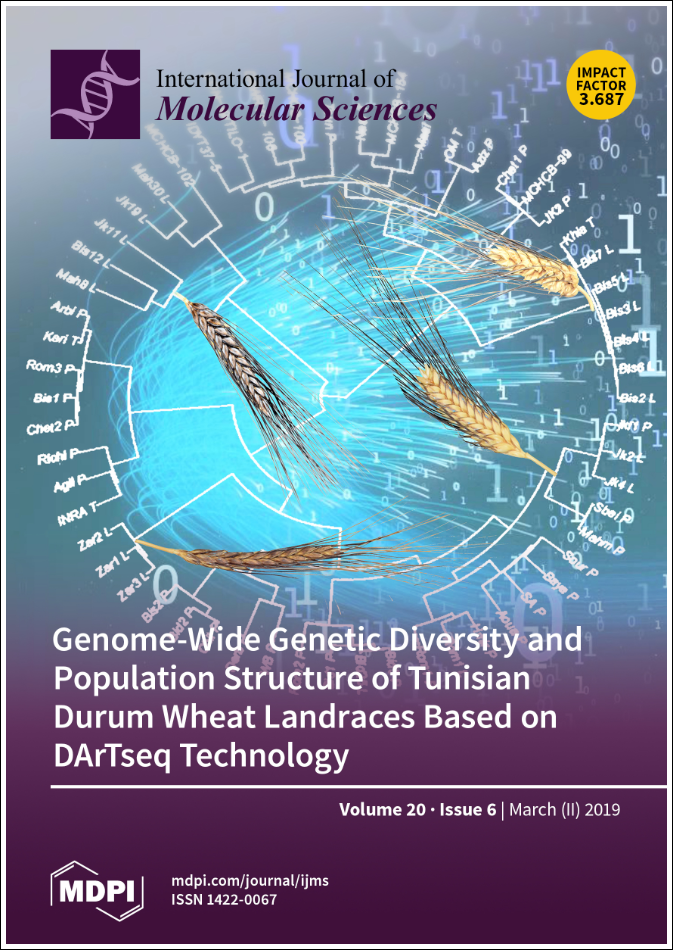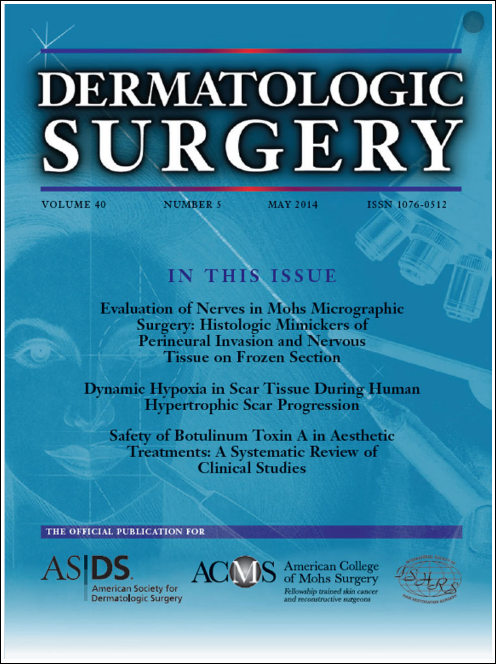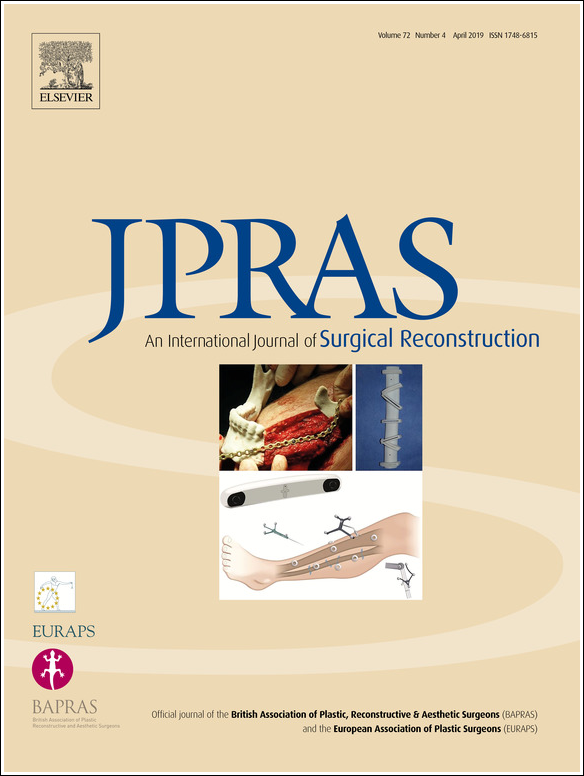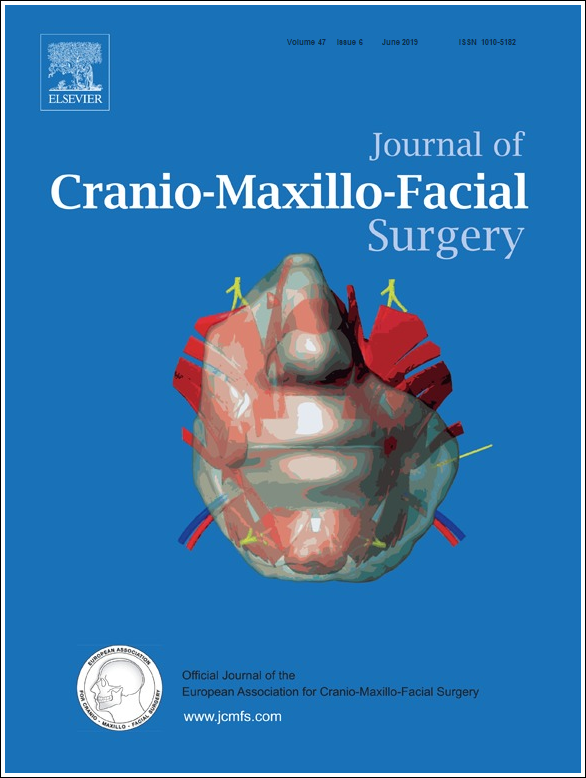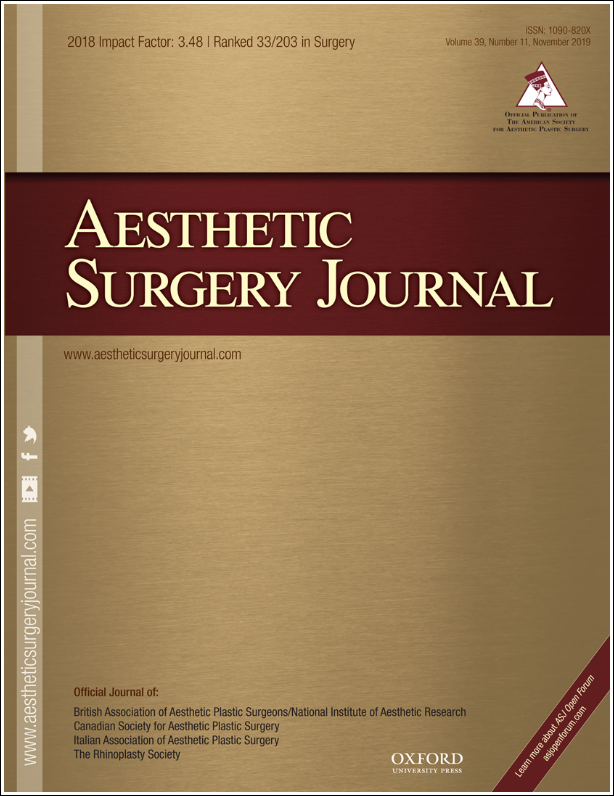 Due to acknowledgement of my accomplishments and knowledge, I was honoured with the function of a reviewer of the Journal of Cranio-Maxillofacial Surgery, one of the top international specialistic journals dealing with oncological, reconstructive and aesthetic surgery of the maxillofacial region.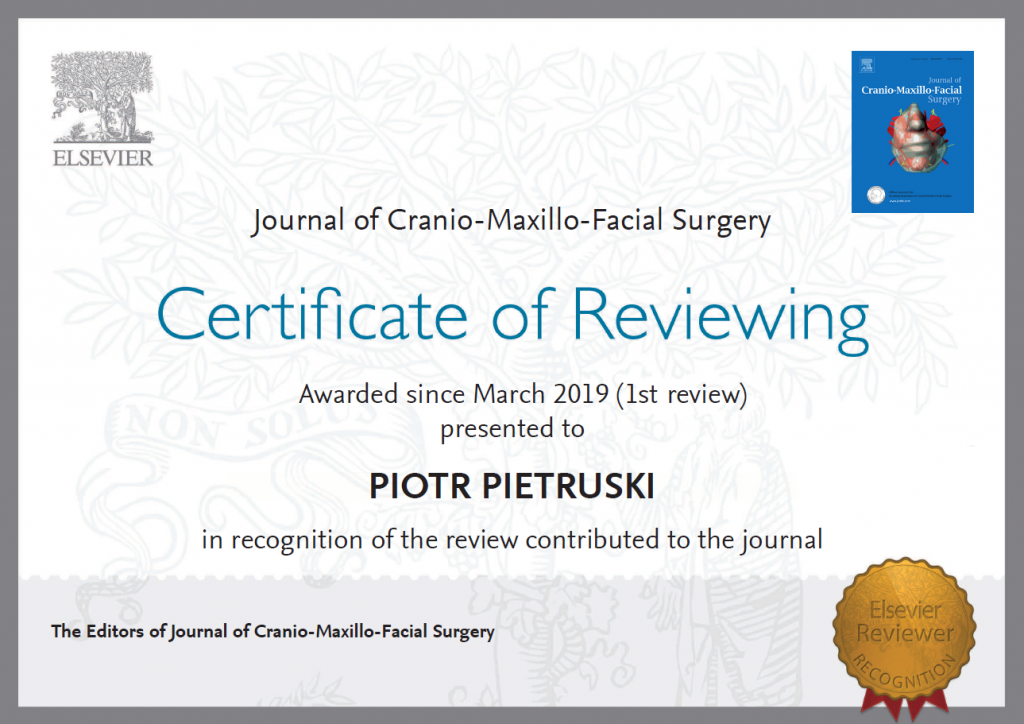 PUBLICATIONS
List of selected publications:
The Impact of N-Acetylcysteine on Autologous Fat Graft: First-in-Human Pilot Study. Aesthetic Plast Surg. March 2020
Analysis of the Visual Perception of Female Breast Esthetics and Symmetry – An Eye-Tracking Study. Plast Reconstr Surg. December 2019
Shear Wave Elastography in the Evaluation of Temporomandibular Joint Disorders. Ultrasound in Medicine & Biology. October 2019
Neuroregenerative effects of polyethylene glycol and FK-506 in a rat model for sciatic nerve injury. J Plast Reconstr Aesthet Surg. October 2019
The Impact of Mastectomy on Women's Visual Perception of Breast Aesthetics and Symmetry: A Pilot Eye-Tracking Study. Aesthet Surg J. September 2019
Supporting fibula free flap harvest with Augmented Reality – A proof of concept study. The laryngoscope. May 2019
Polyethylene glycol: future of posttraumatic nerve repair? Systemic review. Int J Mol Sci. March 2019
Shear Wave Elastography in the Evaluation of Facial Skin Stiffness After Focused Ultrasound Treatment. Dermatol Surg. March 2019
Supporting mandibular resection with intraoperative navigation utilizing Augmented Reality technology – A proof of concept study. J Craniomaxillofac Surg. June 2019
Navigation-guided fibula free flap for mandibular reconstruction: A proof of concept study. J Plast Reconstr Aesthet Surg. April 2019
Intra-rater reproducibility of shear wave elastography in the evaluation of facial skin. Adv Dermatol Allergol. January 2019
Shear wave elastography in the diagnosis of the ulnar tunnel syndrome. J Plast Reconstr Aesthet Surg. November 2018
Age-related changes in elastographically determined strain of the facial fat compartments: a new frontier of research on face aging processes. Adv Dermatol Allergol. November 2018
Elastography reference values of facial skin elasticity. Adv Dermatol Allergol. September 2018
Ultrasonographic elastography in the evaluation of normal and pathological skin – a review. Adv Dermatol Allergol. July 2018
Shear-wave elastography: a new potential method to diagnose ulnar neuropathy at the elbow. Eur Radiol. June 2018
Wrist to forearm ratio as a median nerve shear wave elastography test in carpal tunnel syndrome diagnosis. J Plast Reconstr Aesthet Surg. April 2018
Clinically Oriented Software for Facial Symmetry, Morphology, and Aesthetic Analysis. Aesthet Surg J. December 2017
A novel computer system for the evaluation of nasolabial morphology, symmetry and aesthetics after cleft lip and palate treatment. Part 2: Comparative anthropometric analysis of patients with repaired unilateral complete cleft lip and palate and healthy individuals. J Craniomaxillofac Surg. April 2017
A novel computer system for the evaluation of nasolabial morphology, symmetry and aesthetics after cleft lip and palate treatment. Part 1: General concept and validation. J Craniomaxillofac Surg. April 2017
Accuracy of experimental mandibular osteotomy using the image-guided sagittal saw. Int J Oral Maxillofac Surg. June 2016
Image-guided bone resection as a prospective alternative to cutting templates—A preliminary study. J Craniomaxillofac Surg. September 2015